Insurance policies are not ordinary commercial contracts. In an ordinary contract, the parties are seeking a mutually beneficial arrangement. In an insurance contract, the insured pays today for the promise of protection in the future.  That protection may take the form of a defense and indemnity in the event the insured is sued, or a promise to repair a damaged or destroyed home. This unequal relationship puts insureds in a uniquely vulnerable position. When one party to a contract is focused on profit and the other on protection, disputes often arise.
The nature of these disputes also depends on the kind of insurance policy at issue. With liability policies, insurance companies have three primary jobs—defend their insureds, settle within the policy limits if possible, and pay any judgment up to those limits if settlement is impossible. When the insurance company provides property insurance or underinsured motorist coverage, the insurer's obligation is to conduct a reasonable investigation and promptly pay covered claims.  The lawyers at Ogborn Mihm help both business and individual clients get insurance companies to fulfill their duty of good faith and fair dealing.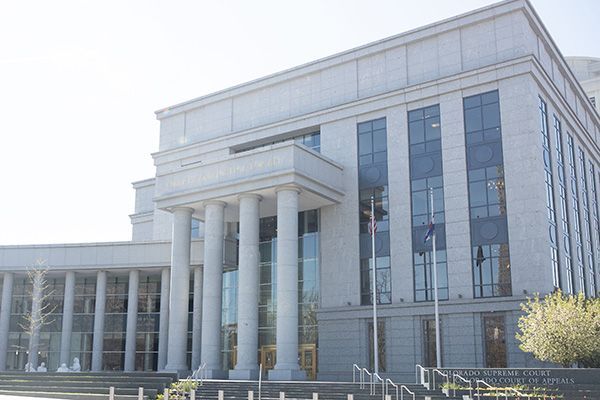 The Insurance Company's Duties
At the heart of every insurance policy is a duty of good faith and fair dealing. This means not profiting at the expense of the other party to the contract. In the context of liability insurance, it means the insurance company has to give its insured's interests equal consideration to its own. In the context of direct coverage under an underinsured motorist policy or a homeowners' policy, the insurance company has to act reasonably to communicate with its insured, investigate the claim, place a fair and reasonable value on the claim, and promptly pay the claim.